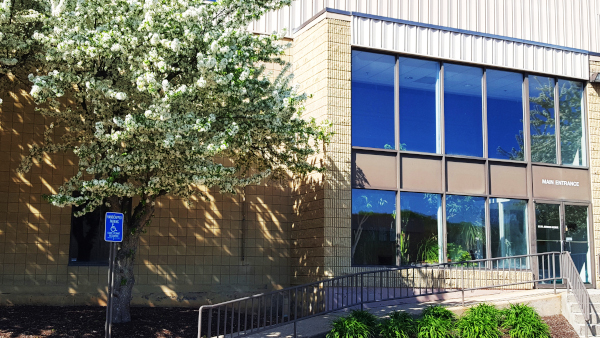 Location, location, location.
"Where are you guys located?" is a question your potential hires, vendors and customers will want to know. Your company's location is part of your corporate identity. So whether you're targeting Hartford-area customers, Cheshire, Waterbury, Wolcott… a Virtual Office gives your business a brick-and-mortar address, right in Central Connecticut. Halfway between Boston and New York.
And here's the really good news: You won't pay top dollar for the location, location, location, either.