How Do I Establish Credibility for my Business?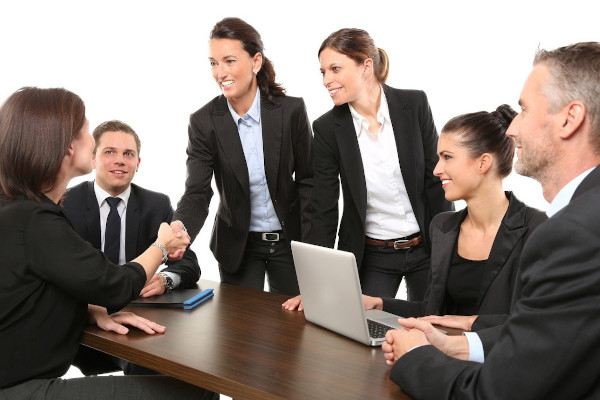 If you're a small business owner, chances are, you're looking for ways to establish credibility for your business. As you approach vendors, partners and creditors, you want to appear buttoned-up and credit-worthy. This isn't a fly-by-night operation or a side hustle – it's your business. Here are three ways to show the world that you're the real deal.
Become an LLC (Limited Liability Company)
Chances are, you've already established an LLC. If you haven't, you should – becoming an LLC is a smart way to keep your personal finances separate from your business finances and to establish credibility with banks and vendors.
Get an EIN number
What's an EIN number? An EIN number is a 9-digit number assigned by the IRS that identifies your business for tax purposes. (It's like a Social Security number, but for your business.) You'll need an EIN to apply for your business license, to open a bank account and to file your taxes. Best of all, it costs nothing to apply for an EIN and the process is fairly easy. Similar to your LLC, an EIN gives your company gravitas and proves that you're professional and credit worthy.
Get a business address
Did you know that having a business address also helps you establish credibility? Not only will it protect your home and your family, but If you have a brick-and-mortar address, you can open a business credit file and set up vendors and utilities in your company's name. Plus, with a business address you can also get listed in the 411 directory which not only is helpful for people trying to find you, but is also helpful for creditors to determine whether your business is legitimate and legal.
A business address doesn't need to be expensive
With a Virtual Office from Sobon & Associates, you can get a business address starting at just $55 per month. With a brick-and-mortar address, you can receive packages, mail and even faxes – and you'll be notified by email when something arrives. Plus, with our Business Address + Voice bundle, your calls will be professionally answered with your business name by a live receptionist and routed to your voice mail. View our packages and establish greater credibility for your business today.