Shop Local: Put Your Business on the 203 Map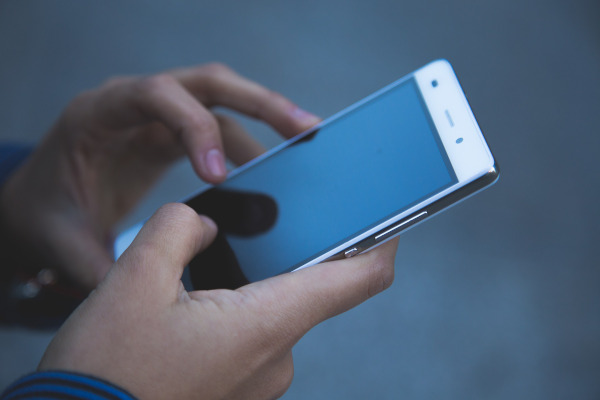 Should you have a local phone number?
Is there clout in having a local area code? You bet. With a local area code and phone number, people know they're supporting their community, supporting a local business and not getting routed to a call center in some far-off country. Now, more than ever, people are supporting small businesses – knowing it was the little guys were the hardest hit by COVID.
Why do consumers shop locally?
In a recent consumer sentiment study, 77% of consumers reported that they shop locally purely for the reason that they want to support local businesses. And how are they defining "local"? 60% said "a business in my city," 22% said it was a business in my neighborhood, and 17% reported that "local" meant "a business that operates in my state." That's good news for those of you coveting a 203, 860 or even the new 475 and 959 area codes!
How can I get a local phone number if I don't have an office?
You can get a local phone number through a Virtual Office. A local phone number can help small businesses:
Build a regional identity in a target area – allowing you to expand in new markets
Build a brand identity and encourage local marketing connections. Your local phone number can be used on advertisements, billboards, websites and business cards
Build brand loyalty with the powerful consumers who want to shop local!
Our Virtual Offices – with a local number and an easy-to-use voice mailbox – start at just $55/mo. and come with a host of other features, including a brick-and-mortar mailing address, which further cements your local presence in the Chester/Wolcott/Waterbury/Hartford area.