An Address Makes Your Business Official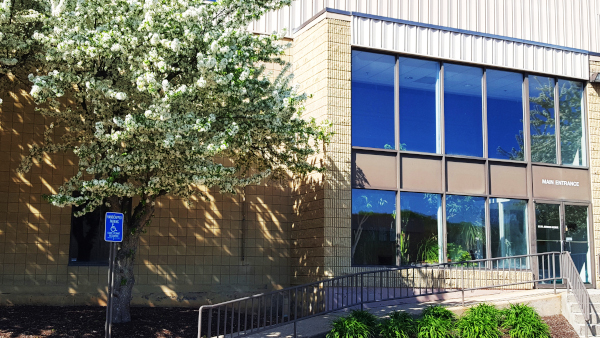 Location, location, location.
"Where are you guys located?" is a question your potential hires, vendors and customers will want to know. Your company's location is part of your corporate identity. So whether you're targeting Hartford-area customers, Cheshire, Waterbury, Wolcott… a Virtual Office gives your business a brick-and-mortar address, right in Central Connecticut. Halfway between Boston and New York.
And here's the really good news: You won't pay top dollar for the location, location, location, either.
Our Virtual Office plans start from just $55 per month – think of it like a cup of coffee per day! You'll get searchable visibility in the Hartford area – without the high cost of Hartford real estate.
A brick-and-mortar address that will show up on Google Maps
A business address that can be used for letterhead, billboards and advertising and
Mail collection and secure holding (until you're ready for it!)
A Connecticut phone number (with voicemail) that is answered by an actual person, using your business name "Thank you for calling XYZ Associates, how can I direct your call?"
With a Virtual Office from Sobon & Associates, you'll gain business presence in Central Connecticut while growing your business. Affordably.