Turbocharge Small-Business Growth without Breaking the Bank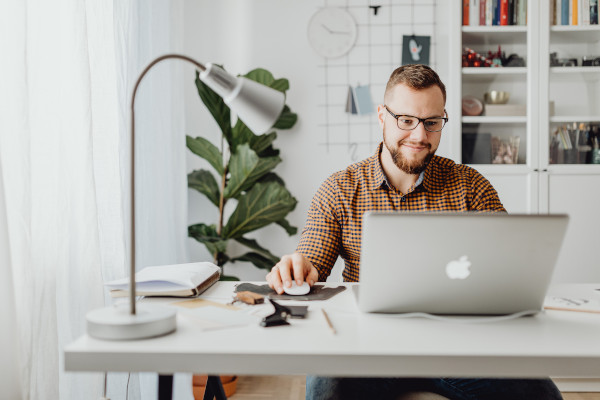 If you're a small business owner, you may be at that critical crossroads – how do you grow your business, hire new employees, take the next step and get serious – without growing overhead.
The secret is a Virtual Office.
A Virtual Office and business phone number creates a presence that you can use to turbocharge your business' growth. Here's how:
It establishes credibility:  By having a brick-and-mortar business address, you can print letterhead, envelopes, billing statements and build a website while protecting your home and privacy. Plus, a phone number – answered professionally with your business name – looks and sounds established to prospective clients, hires, partners and creditors. 
You can use it when setting up your Limited Liability Company (LLC): You need to protect yourself - legally and financially - when setting up a business. An LLC will separate your personal assets from your business assets, so if you get into legal or financial hot water, your home, vehicles, etc. are protected. Your Virtual Office address and business number can be used for entity registration and licensing. 
Advertising: A city address and a local number establishes your business in a regional market. And if your campaign goes gang-busters, you don't want those calls going to your cell phone or worse, your home phone. Now you can advertise on social media, in local press, billboards – wherever your target audience is.
Mail sorting and holding: When you're running a home office, invoices and bills can get lost in the shuffle of your household. Sobon & Associates will sort your mail and hold it securely, whenever you're ready to pick up or we can forward to you wherever you are. Plus, because we're run by actual humans, you can even call us and say "I'm waiting on a check. Did I get any mail from ABC company today?"
Hold meetings, safely: It may feel strange to invite clients, prospective hires or vendors into your home. With our Virtual Office, you get four hours of use of a fully furnished office or one of our executive conference rooms. Plus, if you and your guests are concerned about being Covid-safe, you can choose a conference room where you can spread out and practice safe distancing.
It's affordable: You can turbocharge your growth with a Virtual Office Number from Sobon & Associates starting from just $55 per month. Think about it, that's less than the cost of a cup of coffee per day. Ready to get started? Select your bundle here.